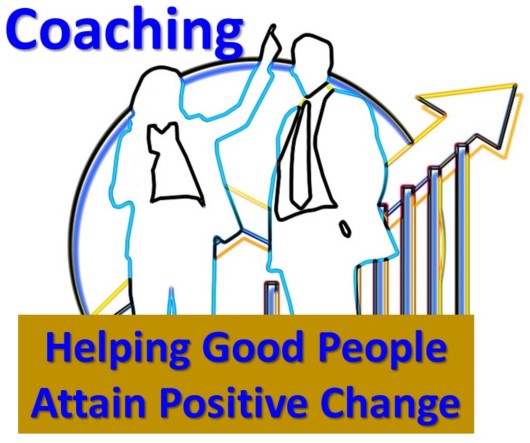 My mission is to help people achieve the growth they desire; in person, teams, and relationships. Using focused practical strategies, we center on recognizing obstacles, changing behaviors, and attain enduring positive change. I do this because I delight in helping people and organizations.
Why you want a coach!
Growth Leaders who participated in coaching saw 50 – 70% increases in work performance, time management, and team effectiveness. (IFC)
7x ROI A global survey by PriceWaterhouseCoopers found that the mean Return on Investment in coaching was 7 times the initial investment, and over a quarter of coaching clients reported a stunning ROI of 10 to 49 times the cost.
529-788% ROI Coaching produced a 529% return on investment and significant intangible benefits to the business. Including the financial benefits from employee retention boosted the overall ROI to 788%. (Pyramid Resource Group)
Why Coach with Tim?
"Tim has a unique ability to connect with all types of employees—from the boots on the ground to the leaders in the home office."
Bill Reeder, President, Campus Cooks
"Tim Rhodes has a rare mix of talents. He has the vision to see the big picture and still see individuals as individually important and treat them with care."
Martin Sonnenberg , President, Task Force Tips, Inc.
"His pastoral approach combined with his business acumen made him a great leader."
Julie Bogess, CEO, Bethesda Rehab and Senior Care
"He is an articulate, thoughtful leader who provided expertise and insights that were a great asset to our company."
Jill Krueger, President & CEO, Symbria